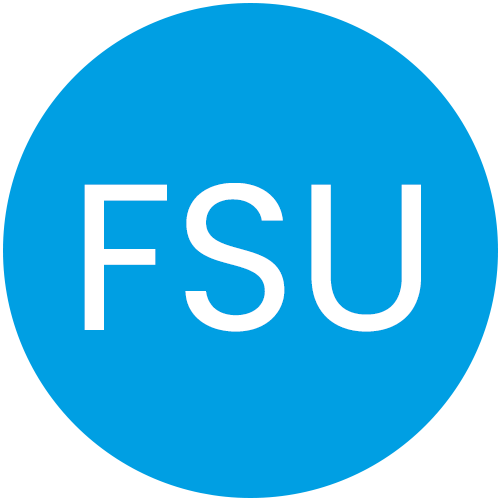 These children will be chosen when they have settled in.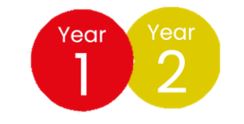 Ava Mae
Cayden
Sophia
Macey
Alfie
Katie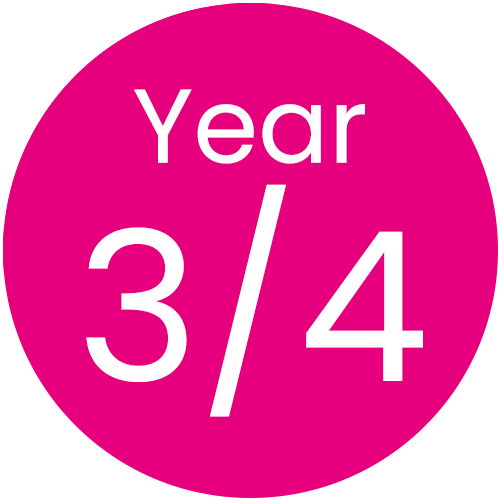 Lexi Caleb
Angelina Leighton
Max Sapphire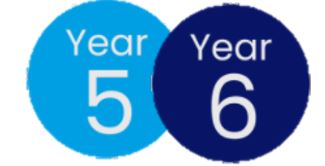 Lacey
Alyssa
Michael
Kim
Kyle
Ruby
Tomas
What is a School Council?
A school council is a formal group of pupils within a school who are elected by their peers to represent them and their views. As we live in a democratic society, the children will be asked to prepare a speech and compete for their role. A vote is then cast and the winners awarded the position
Why Have a School Council?
There are lots of reasons.
Article 12 of the United Nations Convention on the Rights of the Child (UNCRC) says that children and young people should have a say in decisions that affect their lives.  A school council can provide a meaningful way in which pupils can voice their opinions and have their views taken into account in decisions which impact upon them.
Experience from schools here and further afield shows that a school council that is supported and nurtured helps to improve many aspects of school life.
It is an important and useful way for schools to provide leadership and development opportunities for their pupils.
Within the school curriculum, one of the key areas making up the 'Learning for Life and Work' theme is active participation.  The curriculum requires that young people are provided with opportunities to participate in school and society. School councils are an excellent way in which to increase participation, teaching young people about democracy, local and global citizenship and accountability.
Our School Council Achievements
School council is responsible for many day to day events in school.
Here are some of the out of normality events they have organised and fundraised for in the past 2 years;
Fundraising Disco
Children planned, organised and made invites for the school discos – these raised monies to pay for the Y6 Leaver's T-Shirts and have begun to save now for improvements to the KS1 playground.
Cake and Ice Pop Sales
During the year, the children hold bake sales to raise money for school. They ask parents and other staff to provide the items and then they see how much money they can raise. They have always proved very popular.
The Ice-pop sales in the summer prove particularly popular .
Christmas and Summer Fair
Much money is raised for school funds at both of these events. Parents are very responsive to offers of items and they enjoy the events just as much as the children.
Children learn a very valuable lesson in enterprise when taking part in these events and are taught life-long skills.