Looking Outwards and Moving Forwards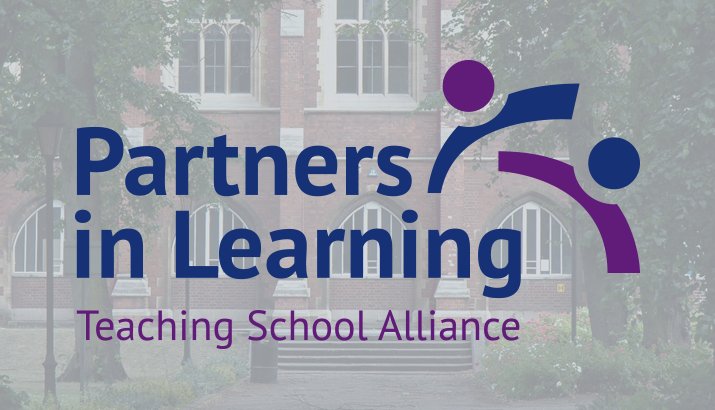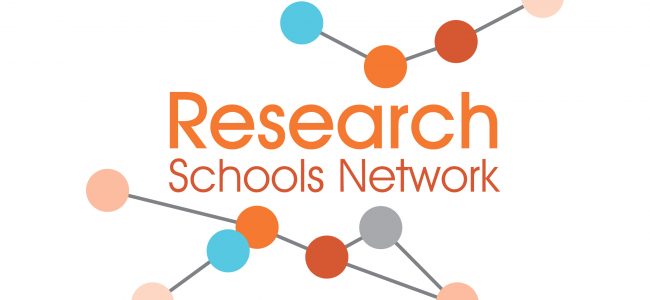 Doncaster Teaching School Alliance
We are part of the Doncaster Teaching School Alliance and the Research School Network
Partners in Learning is an inclusive teaching school alliance working with over 100 schools from all phases. Our vision is to create a sustainable, inclusive and productive partnership utilising the expertise from across the alliance which will lead to the improvement of teaching and learning and improved outcomes for pupils across all schools within the Teaching School Alliance. Partners in Learning Primary Teaching School Alliance was designated in April 2013 and Partners in Learning Secondary Teaching School Alliance was designated in July 2015, together Partners in Learning works with over 100 schools from Doncaster and beyond.
Partners in Learning seeks to create a sustainable, inclusive and productive partnership utilising the expertise from across the alliance and beyond which will lead to the improvement and development of high quality leadership, teaching and learning and improved outcomes for children across all our schools.
We are part of a Social Mobility Opportunity Area project led by Expect 8 and delivered by local partners.
Expect Youth
www.expectyouth.co.uk
Expect Youth are committed to ensuring high quality youth-centred provision is available across the borough – as part of the programme New Village children in Year 3 are taking part in a pilot project to raise their aspirations and give vulnerable pupils the best chance of success in later life.
Expect Youth act as a capacity building and innovation body for people and organisations to create positive activities and personal development opportunities for young people. They intend to develop their services to add value and support to voluntary groups and the existing council provision.
EXPECT Youth is made up of experienced locally-based partners: Club Doncaster Foundation, Flying Futures, Doncaster Community Arts (DARTS), Doncaster Culture Leisure Trust, Doncaster Children's Services Trust, Active Fusion, the Chamber of Commerce, Public Health and Doncaster Council Youth Services. New Village school works with these local partners to provide extended opportunities to its children and parents.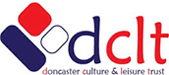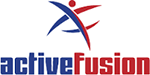 We work with Doncaster Music Services to enrich the music experiences of our pupils.
Wider Opportunities at Key Stage Two
The Music Service provides whole class instrumental tuition, taking advantage of the special funding provided by the Government to work in this specialised way. Projects including String, Woodwind, Guitar, Brass and Samba lessons. At New Village we focus upon mastering the guitar! Pupils have a weekly lesson of around one hour in which they begin to learn to play an instrument, free of charge, as well as developing their basic musical skills and singing ability. No music teaching is charged at New Village.
New Village School is part of the local Early Help Collaborative
All local parties and community services come together each half term to address the needs of the communities and offer support to one another. Health, Education, Probation, Social Care, Police and Community Wardens are but a few of the services represented on the collaborative board.
We liaise with local church societies
To broaden our pupils' experiences and to give all the children at New Village a chance to consider different faiths we liaise with lo9cal church societies who work and present their ideas in school
Roots of Empathy
Roots of Empathy is an international, evidence-based classroom program that has shown significant effect in reducing levels of aggression among schoolchildren by raising social/emotional competence and increasing empathy. The program is designed for children ages 5 to 13.
Emotional Literacy
At the heart of the program are a neighbourhood infant and parent who visit the classroom every three weeks over the school year. A trained Roots of Empathy Instructor coaches students to observe the baby's development and to label the baby's feelings. In this experiential learning, the baby is the "Teacher" and a lever, which the instructor uses to help children identify and reflect on their own feelings and the feelings of others.
This "emotional literacy" taught in the program lays the foundation for safer and more caring classrooms, where children are the "Changers". They are more competent in understanding their own feelings and the feelings of others (empathy) and are therefore less likely to physically, psychologically and emotionally hurt each other through bullying and other cruelties.