Looking Outwards and Moving Forwards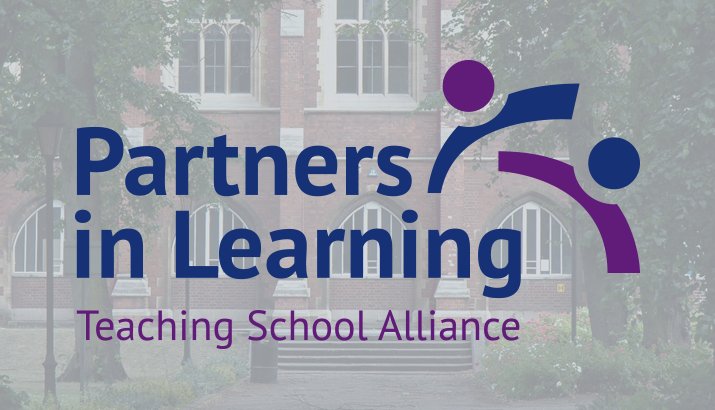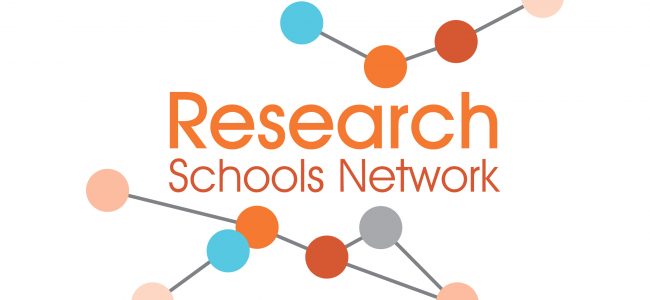 Doncaster Teaching School Alliance
We are part of the Doncaster Teaching School Alliance and the Research School Network
Partners in Learning is an inclusive teaching school alliance working with over 100 schools from all phases. Our vision is to create a sustainable, inclusive and productive partnership utilising the expertise from across the alliance which will lead to the improvement of teaching and learning and improved outcomes for pupils across all schools within the Teaching School Alliance. Partners in Learning Primary Teaching School Alliance was designated in April 2013 and Partners in Learning Secondary Teaching School Alliance was designated in July 2015, together Partners in Learning works with over 100 schools from Doncaster and beyond.
Partners in Learning seeks to create a sustainable, inclusive and productive partnership utilising the expertise from across the alliance and beyond which will lead to the improvement and development of high quality leadership, teaching and learning and improved outcomes for children across all our schools.
Doncaster is part of a Social Mobility Opportunity Area project led by Partners in Learning – this means we can access CPD for staff and make use of research led approaches to teaching.
Equality and Diversity Collaboration
Mrs McKechnie works alongside other leaders to…
Thrive
Developed over the past 25 years, Thrive is a leading provider of tools and training to help adults support the social and emotional development of the children and young people they are working with. At Bentley New Village we use Thrive as an emotional and behavioural support to our children. We ensure we assess our children to the correct emotional age and work alongside them to understand their thoughts and feelings.
New Village Staff External Deployments
We are lucky enough to have very talented staff at New Village.
Because of this, some of our staff go outside of our school community and work with other schools, offering them advice in their areas of expertise.
Miss R Emery – is a Specialist Leader of Education for SEN
Mrs K Hemmingway – is a Specialist Leader of Education for English, Curriculum and Early Career Teachers.
Mrs S Harrison – is an external writing moderator, offering guidance and assessing others assessments across the authority. She is also a Trauma Informed Champion – meaning she works alongside children and staff members offering advice and strategies on improving trauma led behaviours.
Teach First
In collaboration with Teach First, we are currently developing leadership in school, ensuring that guidance is being provided to ensure our staff members are receiving quality and relevant CPD.
All staff have worked with Teach First to develop vocabulary in school.
Teach First also provide supervision to some staff members, this is to ensure mental wellbeing is being addressed.
Forest Schools
Miss Greaves is our in school Qualified Forest Schools Practitioner.
She is qualified to take the children into the great outdoors and work with them on survival techniques, team building skills, den building, fire building and outdoor plant/veg growth.
She is currently improving the outdoor learning area.
Wider Opportunities at Key Stage Two
The Music Service provides whole class instrumental tuition, taking advantage of the special funding provided by the Government to work in this specialised way. Projects including String, Woodwind, Guitar, Brass and Samba lessons. At New Village we focus upon mastering the guitar! Pupils have a weekly lesson of around one hour in which they begin to learn to play an instrument, free of charge, as well as developing their basic musical skills and singing ability. No music teaching is charged at New Village.
L'Explore
Mrs S Harrison and Mrs K Hemmingway are qualified to make assessments of children's reading and to look at their eye movements, their reading speed and their comprehension abilities. Once the assessments have been completed, L'Explore quality assess the assessments, make suggestions on interventions required and also, in some cases, they can make recommendations for further assessments that may be of medical need, optometry or dyslexic tendancies.
We liaise with local church societies
To broaden our pupils' experiences and to give all the children at New Village a chance to consider different faiths we liaise with lo9cal church societies who work and present their ideas in school
Read Write Inc (Ruth Miskin)
We are a RWI school and teach our children to read through phonics. We are lucky enough to work in collaboration with RWI to have Staff Development Days.
RWI visit and quality assure the teaching of phonics in school, they offer staff training, intervention ideas and keep the phonic teaching current and up-to-date with new developments.