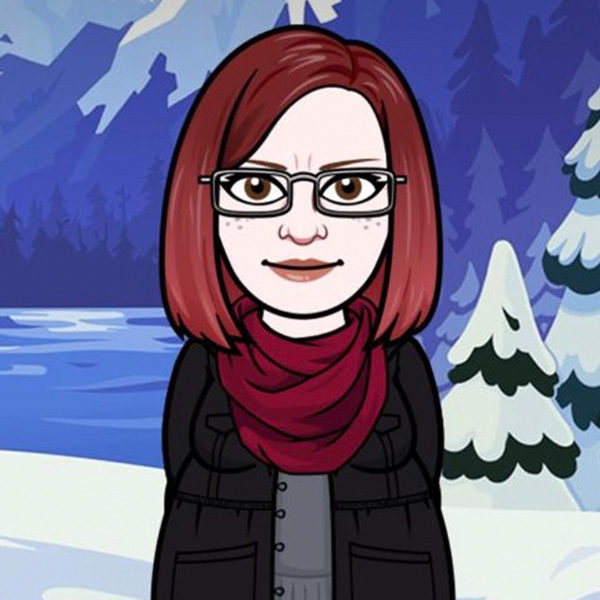 Hello Year 2!
I hope you are all safe and well.
If you need to contact me, you can do so on this email: MrsSimmons@newvillage.doncaster.sch.uk
If you do not have an email address, I have set one up that you can all use. If you go to Office 365 on the internet and login, your email address is –
Username: MrsSimPupil@newvillage.doncaster.sch.uk
Password: MrsS12345
I will get back to you all on there too.
See you soon!
Mrs Simmons