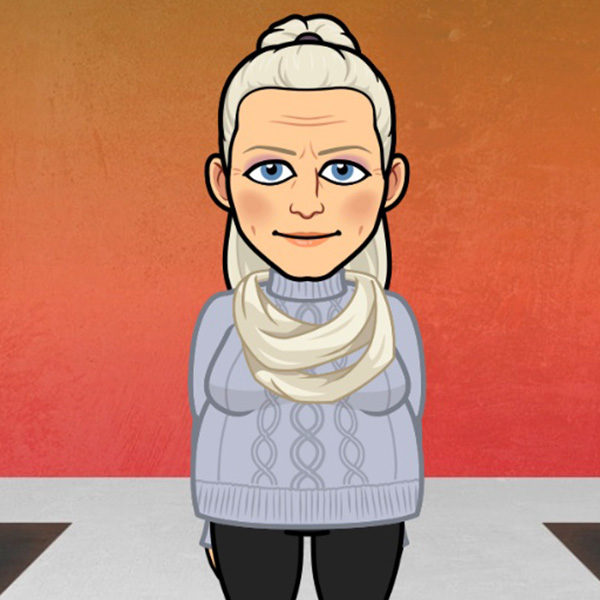 Hello Year 3!
I hope you are all keeping well during this time and are staying safe indoors.
I will be uploading some work here for you to complete, if you get chance to do some or all of it then that would be fantastic!
If you need to contact me, you can do so on this email:
MissShaw@newvillage.doncaster.sch.uk
If you do not have an email address, I have set one up that you can all use. If you go to Office 365 on the internet and login, your email address is –
Username: MissShPupil@newvillage.doncaster.sch.uk
Password: MissShaw12345
I will get back to you all on there too.
Stay safe.
Miss Shaw